Good - Cotton Cut End Mop for Healthcare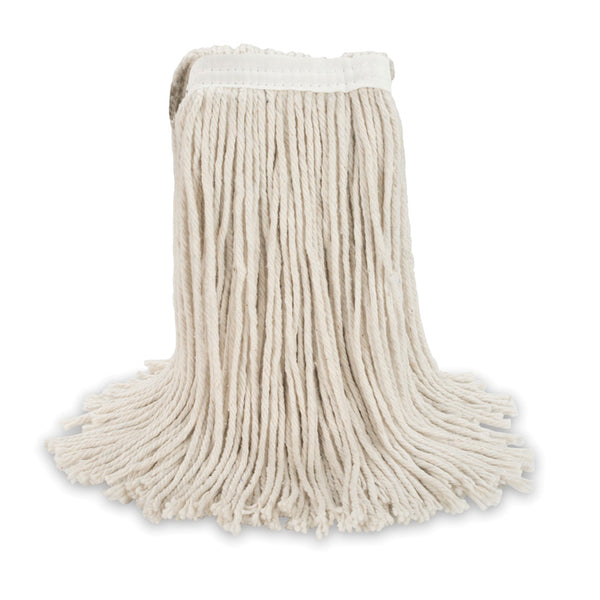 Good - Cotton Cut End Mop for Healthcare
53 Series Economy 4-ply - A great value at a modest price. A very popular cotton cut for Education facilities.
Economical general-purpose mop
Versatile: use for quick spills or general cleaning in all areas
Highly absorbent
Note: This mop is available in various sizes.  The recommended sizes for Education are 16, 20 and 24 oz. A wet mop should be sized both to the person who will be mopping and to the wringer with which it will be used. The operator's physical size and strength should properly match the mop size to prevent worker fatigue and low productivity. 
Related Products: